FMRS Stockholm: Pro-Business instead of Pro-Market?
Av Anders Ydstedt | 15 maj 2020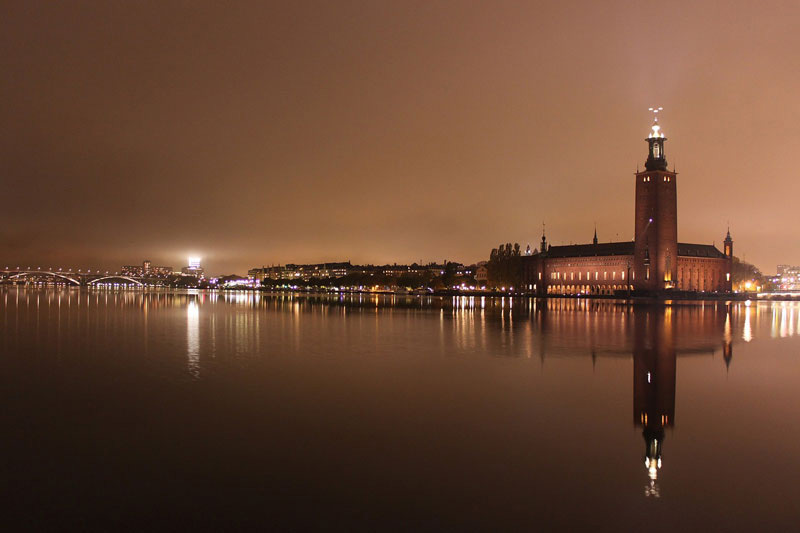 In the current crisis when markets are closed down by governments, we can see that many businesses turns to governments for help and subsidies. There is an imminent risk in many countries that we after the crisis will see a turn from a pro-market to a more pro-business policy.
This will hurt the economy. How can we protect the market economy? What can be done to promote a pro-market agenda?

Welcome to a digital Free Market Road Show Stockholm on Wednesday, May 20th, 15.00 to 16.00, as we're joined live by Barbara Kolm, director of the Austrian Economics Center Johan Norberg, writer and senior fellow Cato Institute, Jonas Frycklund, assistant chief economist Confederation of Swedish Enterprise and Jörgen Warborn, MEP Moderate party of Sweden (EPP).
Read more and join us live at FMRS website.
Anders Ydstedt is Chairman of Svensk Tidskrift