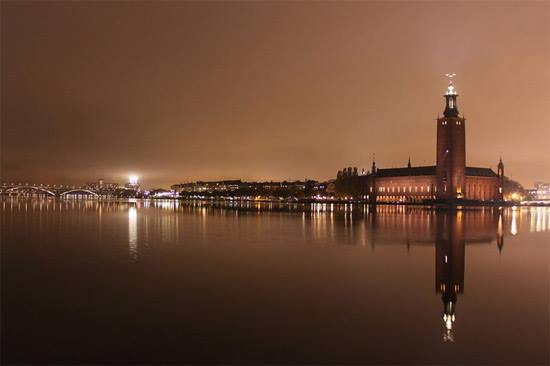 Free Market Road Show Stockholm
Brand Protection and Patents: foundation of innovations
Monday May 3, 5 PM to 6 PM.
This year's topic is the importance of brand protection and patents for innovations.
Brands and Patents are important parts of private property rights. How is the situation for intellectual property rights today? What are the libertarian perspective of intellectual property rights? What could be done to bring out more innovation?
Key note speaker Timothy H. Lee is Vice-President of Legal and Public Affairs, Center for Individual Freedom, Alexandria, VA, USA,

Also speaking are
Federico N. Fernández, Austrian Economics Center, Fundación International Bases, Lorenzo Montanari, Executive Director of
Property Rights Alliance (PRA), Washington DC, USA, and
Kajsa Wilhelmsson, CEO Oxford Health System Reform Group, Oxford, UK.  
Please register for free here and join us for an interesting discussion.
Anders Ydstedt är styrelseordförande för Svensk Tidskrift